Joyce Rhinehart's tale serves as a potent reminder of the significance of tiny deeds of kindness and the value of acting on our compassion. An ordinary offer to take a family portrait evolved into a deeply significant occasion for that family.
An additional sadness to the story is that the picture that Joyce took happened to be the final one that the family had taken together before the mother passed away. It acts as a reminder of life's frailty and the unpredictable nature of losing loved ones. Every second we spend with them is valuable.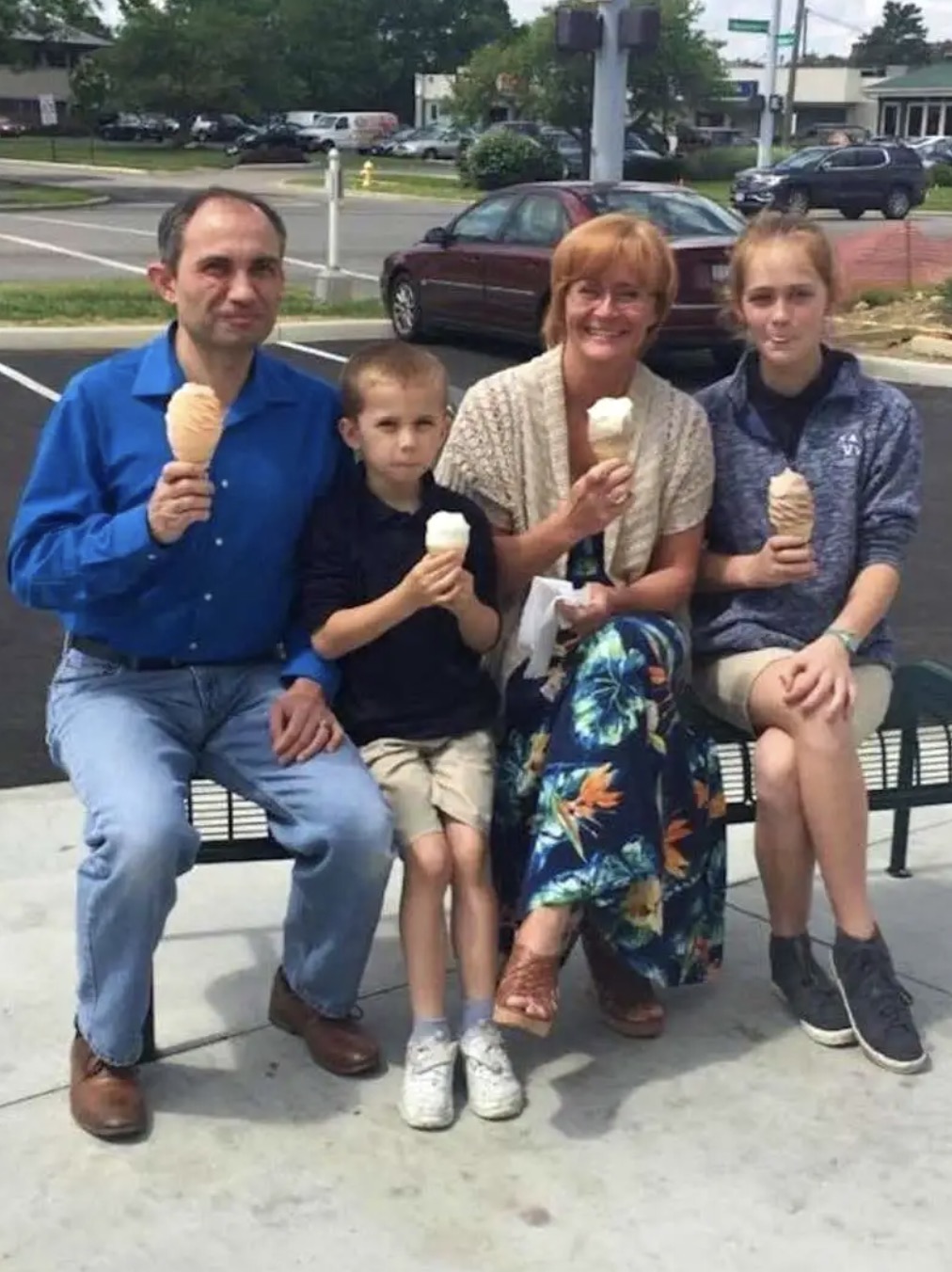 Joyce conveys a lovely sentiment when she says that unplanned gestures of compassion should never be undervalued. It emphasizes how even seemingly insignificant things we do can have a big impact on other people's life in ways we might not completely understand.
Tales like this one serve as a powerful reminder of the importance of kindness and connection in a society that can occasionally seem divided and chaotic. Joyce's choice to post about this incident on social media further supports the notion that we can encourage people to spread kindness and positivity by modeling these qualities ourselves.
In the end, Joyce's tale inspires us all to be more perceptive to the chances we have to support and elevate those around us, particularly when our gut tells us to. It serves as a reminder that even in the most basic of ways, we might be helping people make deep and enduring memories.