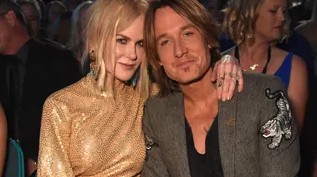 A man is shown navigating a busy location in the song video. He is surrounded by people, from his fighting neighbors to the lone rich man that walks by their door.
The message of the song, which is to cherish and appreciate life and that God is a perpetual source of appreciation, is highlighted by the catchy tune.
We must learn to embrace the life that has been given to us, not the life we wish we had, if we are to be happy, as "But For The Grace of God" demonstrates. We can be as joyful and content as the man in the song if we do that.