Please take note that we are reposting this news item from December 2020.
After her daughter, Karen Alejandra Salinas Rodriguez, was abducted and killed in 2012, mother Miriam Elizabeth Rodrguez Martnez from San Fernando, Tamaulipas, Mexico, engaged in a dramatic story of bravery and resolve. She died as a result of her unwavering commitment to justice, which is reminiscent of the plot of the film "Taken."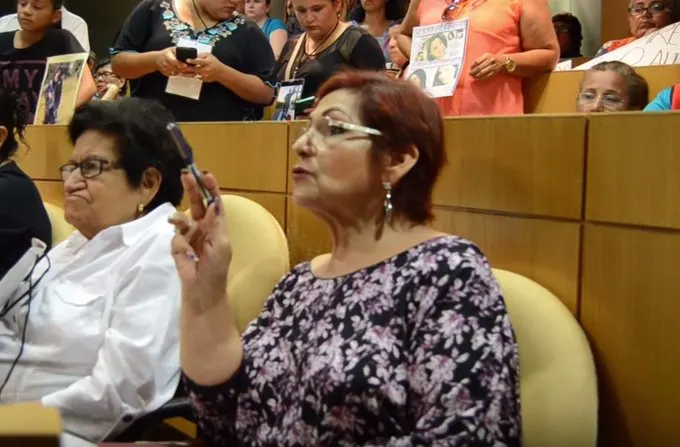 In 2012, Karen—then only 20 years old—was kidnapped by armed members of the Los Zetas Cartel. 2014 saw the discovery of Karen's remains after she was brutally murdered despite the family paying the captors' demanded ransom.
Miriam set out on an astonishing adventure after her daughter was kidnapped and tragically killed, going to great efforts to find her daughter's killers. Miriam was able to track down and question many members of the Los Zetas cartel, one of Mexico's most dangerous criminal organizations, using disguises, false identities, and even a fake weapon.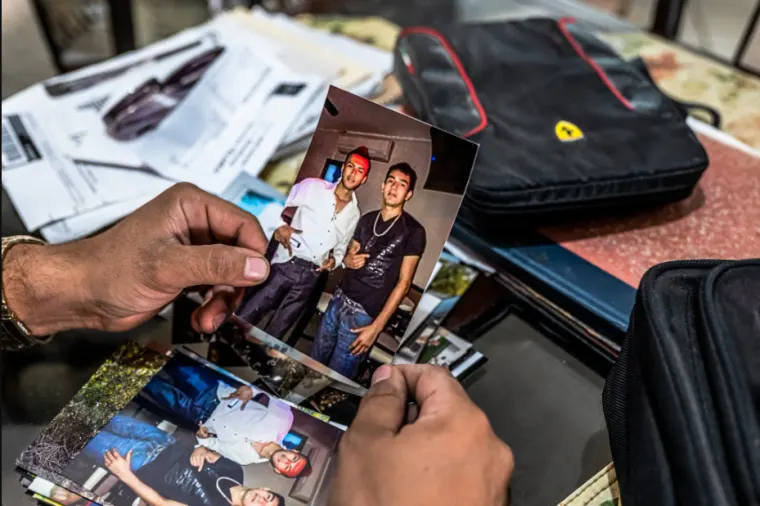 A former florist who had joined the cartel was one of her targets. Miriam confronted him close to the Mexican-American border after learning of his whereabouts through a tip. With Cristian Jose Zapata Gonzalez, who was only 18 at the time, she held him at gunpoint until law enforcement arrived to arrest him. This act of bravery resulted in her being held accountable for the arrest of at least ten offenders.
In the course of her relentless search, Miriam came into contact with a cartel member who offered to assist her in finding her daughter in exchange for a fee. She tracked the member to an ice cream store in Ciudad Victoria, two hours away, using the member's pseudonym, Sama. She employed disguises, phony polling, and a police officer to assist in her thorough surveillance.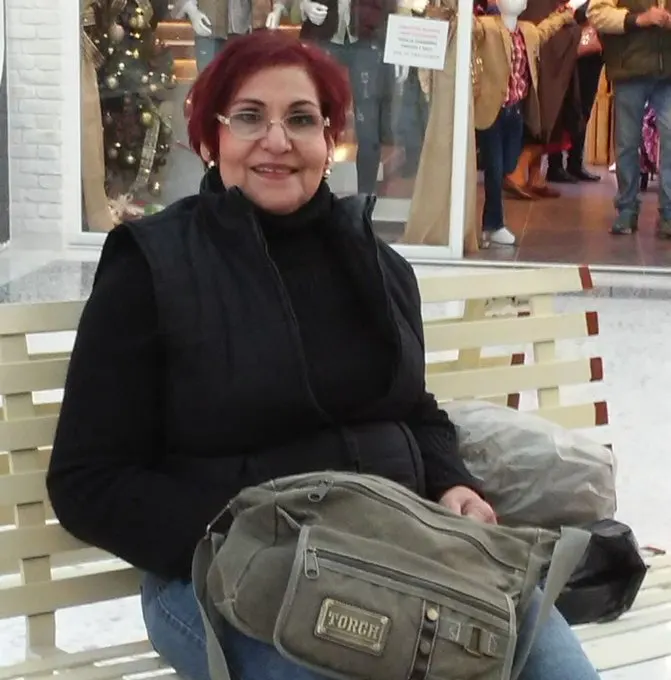 Sama wasn't found until September 2014, when Miriam's son in Ciudad Victoria saw him at his store and reported him. Sama finally came clean about Karen's murder, which helped to identify and apprehend further conspirators.
Miriam's strong resolve cost her her life tragically. She was killed after being shot 12 times outside her house on Mother's Day in 2017. Nevertheless, in her city, where organized crime frequently goes unchecked, she is suddenly hailed as a hero.
Her experience is a testimonial to the strength of a mother's love and willpower. Like Liam Neeson's character in the movie "Taken," Miriam's tireless pursuit of justice impressed people who knew her in a region where law enforcement frequently turns a blind eye to organized crime.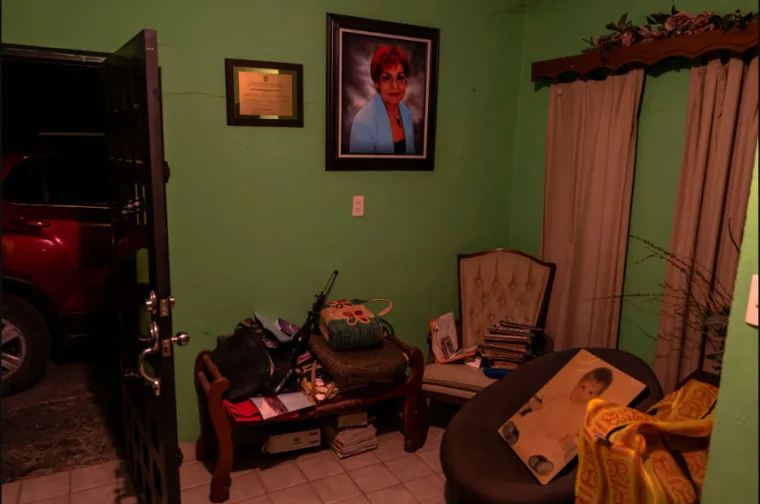 Her non-governmental organization of 600 families, managed by her surviving son Luis, carries on her legacy by continuing to search for missing family members. Miriam is an inspiration to everyone because of her bravery in the face of peril and her battle for justice.
Miriam's experience serves as a reminder that, despite the risks, seeking justice is a task worth fulfilling in a region where it frequently appears unattainable.