An international search has been going on for days for the OceanGate Titan, a submarine that vanished on Sunday while en way to the Titanic wreckage. The wreckage of the car, which was the result of a terrible implosion in which all five occupants perished, was discovered yesterday.
James Cameron, an Oscar-winning director, is one of the few people who is as informed about the benefits and risks of deep-sea research as he is. Along with exploring the ocean, he also directed the well-known 1997 film Titanic. He has made 33 trips to the Titanic's wreck.
In this interview, Cameron talks about this tragedy, his feelings about it, and his decision not to join the Titan.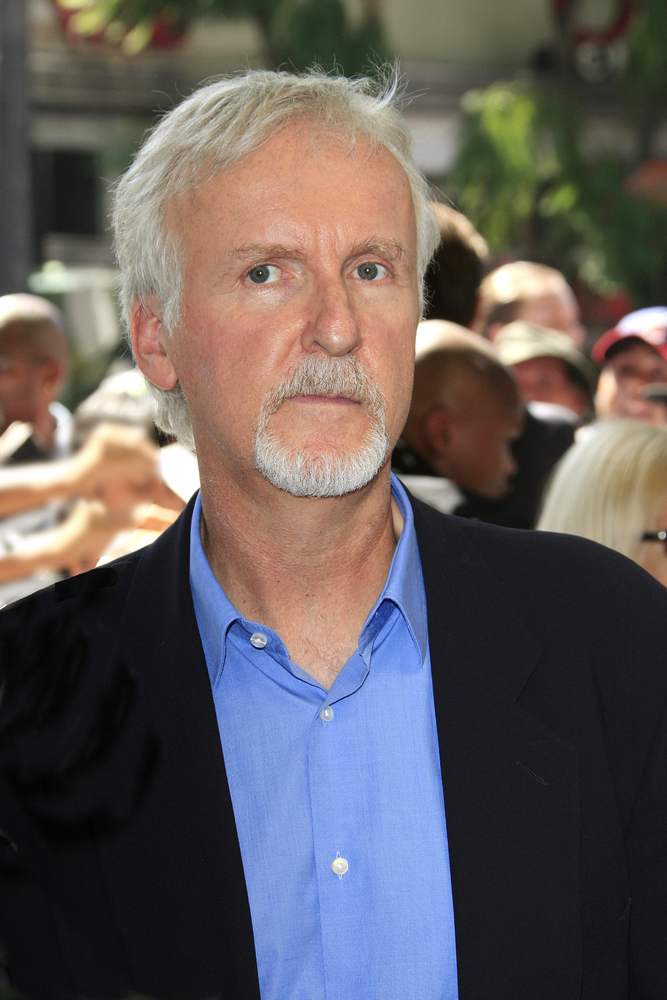 James Cameron is fascinated with harnessing cutting-edge technology and taking viewers to previously uncharted locations, from deep space to the ocean's surface, if you've seen any of his movies. The cause of this is Cameron's innate sense of adventure.
"When I was a kid, I loved not only amazing ocean exploration, but I loved space, too," Cameron reminisced to the New York Times in 2011. Being an adventurer and seeing things that no human eye has ever seen before is my greatest fantasy, in my opinion.
As the first person to solo descend to the Mariana Trench, Cameron made history in 2012. His career as an explorer has been prosperous. More than 70 submersible dives have been conducted by him, 33 of which were to the Titanic wreck on the sea floor.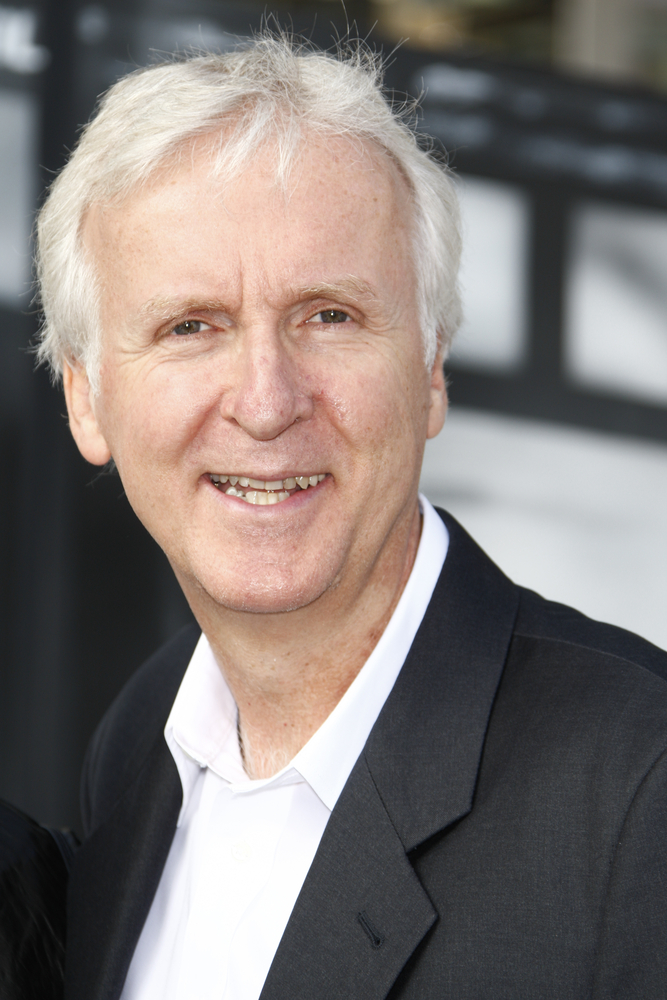 It's likely that Cameron was personally impacted by the Titan submarine issue while it was in route to the Titanic catastrophe. Cameron asserts that he was worried about the safety of the Titan sub and accused OceanGate of disregarding safety.
"I had serious doubts about the technology they were deploying. Cameron told BBC that he wouldn't have boarded that submarine and that he thinks OceanGate "didn't get certified because they knew they wouldn't pass."
"I think that's pretty clear," Cameron said, adding that he wishes he had "been more vocal" about his worries from the start. "OceanGate shouldn't have been doing what it was doing," he said. "I wasn't really studying it, so I wasn't aware they hadn't been certified."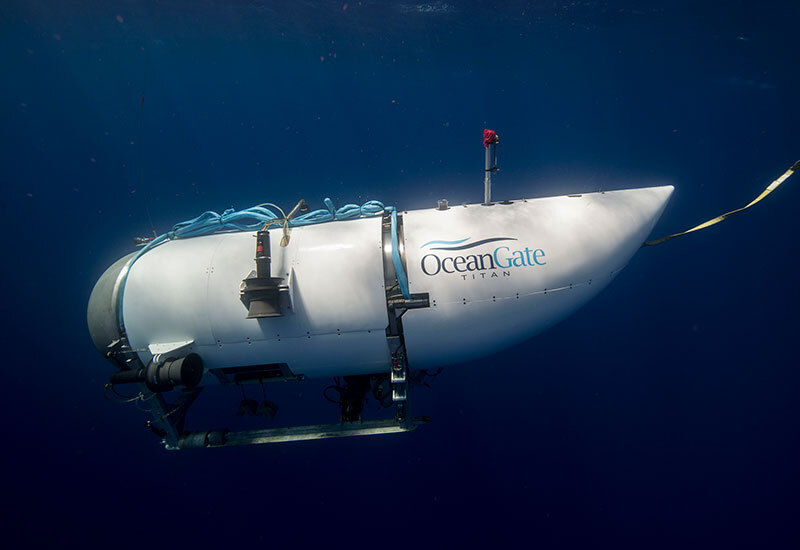 Cameron said he was persuaded to go scuba diving this year by Stockton Rush, the CEO of OceanGate who killed in the sub's implosion, but he had declined: "I wasn't interested. Concerns about this group and its submarine were widespread.
Mr. Cameron, who has also designed his own submersible vehicles, stated his concerns about the company's decision to employ carbon fiber as a material to ABC News and described it as "fundamentally flawed," despite Mr. Rush's defense of his choice.
Cameron correctly predicted that when the Titan vanished on Sunday, it had been destroyed in an implosion after consulting colleagues in the field of deep submergence. The five men on board had already perished, but Cameron was aware that people all across the world were still holding out hope and awaiting additional details.
The only explanation that sprang to me was an implosion, which Cameron described as a shock wave event with such extreme strength that it destroyed a secondary system with its own pressure vessel and battery power source.
There are hydrophones all over the Atlantic, so it could have been research. "I got on the horn again with some other people, tracked down some intel that was probably of a military origin, although it could have been," said the person who obtained the information.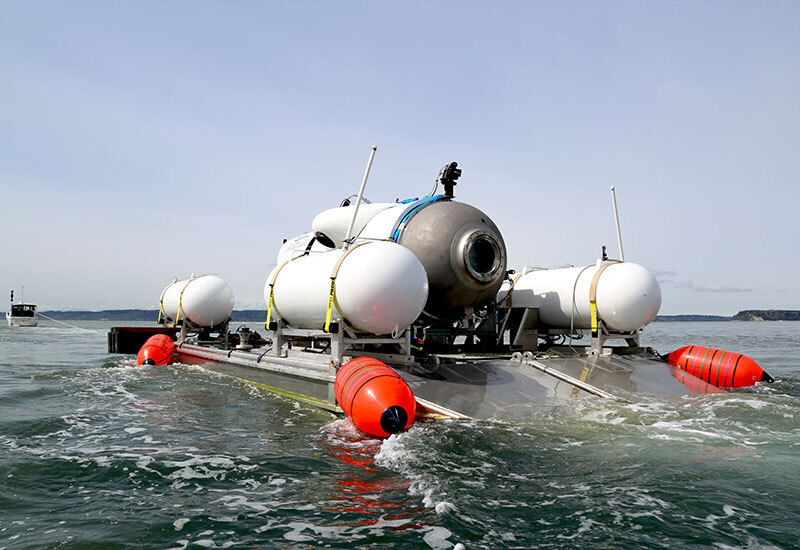 "That gave me enough assurance, in my opinion. I informed everyone in my close-knit group that we had lost our friends. And on Monday, I exhorted everyone to raise a glass in their honor.
The debris the Coast Guard discovered was consistent with the "catastrophic loss" of the pressure chamber of the submersible, the Coast Guard reported on Monday, adding that the five individuals on board "have sadly been lost."
That supported Mr. Cameron's worries. Cameron claims that there are numerous similarities between the two marine disasters, both of which were caused by neglecting caution, and the Titanic wreckage was not far from that debris.
"I'm struck by the similarity of the Titanic disaster itself, where the captain was repeatedly warned about ice ahead of his ship, and yet, he steamed up full speed into an ice field on a moonless night," Cameron said to ABC News. And as a result, "many people perished, and for us, it was a very similar tragedy where warnings went unheeded to occur at the same precise site."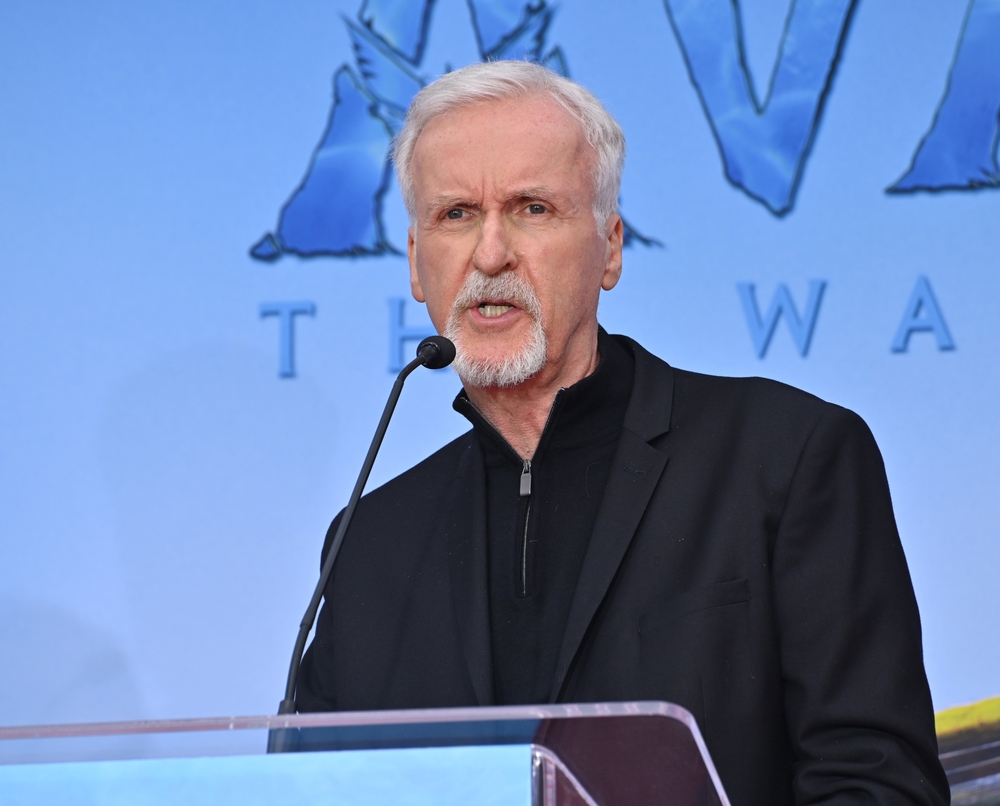 Being an expert in undersea exploration, James Cameron's perspective on the current events and his concerns for the safety of the OceanGate ship are intriguing to hear.
The victims and their loved ones remain in our thoughts and prayers. Share this tale, please!