We were startled when our son's teacher asked to speak with us at school.
She said that she didn't like her drawings when asked why the teacher didn't like them. The next day at school, we had a meeting with her teacher.
After speaking with his son's teacher, the father made the decision to start a blog about his dealings with the school.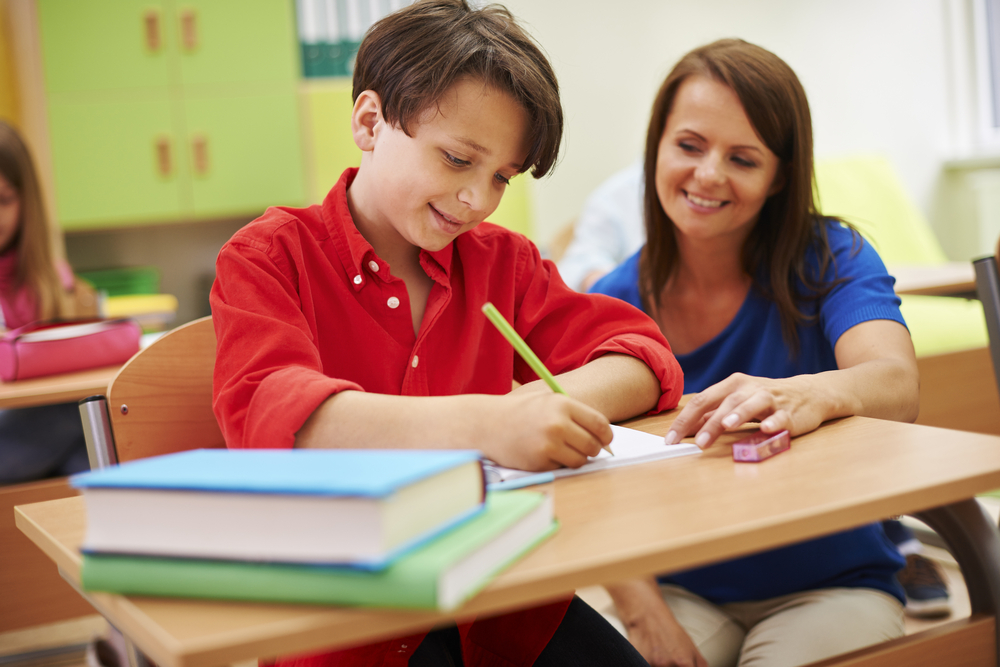 The funny way the incident played out encouraged the amused father to post about it on Facebook so that other people might laugh with him. He wrote on Facebook: "Our six-year-old handed us a note. My wife and I had been summoned by his instructor for an urgent meeting. When we questioned our son about the reason, he replied, "She didn't like a drawing I did."
"I asked him to draw his family, and he drew this, would you mind explaining?" his instructor stated when we arrived the following day.
The picture showed four people with what appeared to be cables around their necks. If they saw that drawing, anyone who is unfamiliar with the family would reasonably be worried.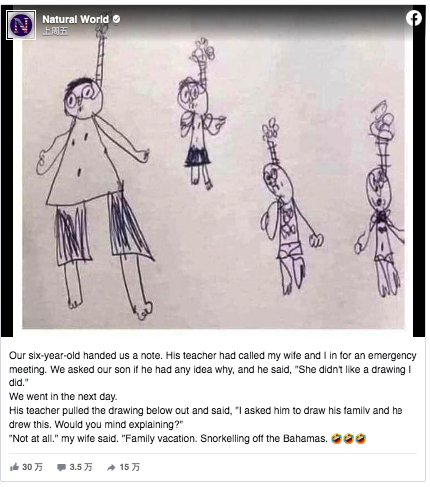 The parents didn't even bat an eye when they realized the picture would need to be explained. To allay the teacher's worries, the father quickly said, "We were snorkeling off the Bahamas."
Online debate, though, focused on whether the teacher's perspective was justifiable in doing this.
One commenter called it "bloody hysteria." Who wants that drama, really?
What's this about an emergency meeting? Although it's not the nicest drawing, I believe it to be fairly apparent. Added a different user.
"What kind of a teacher was this?" One more questioned. "Children are innocent; they enjoy painting innocent pictures.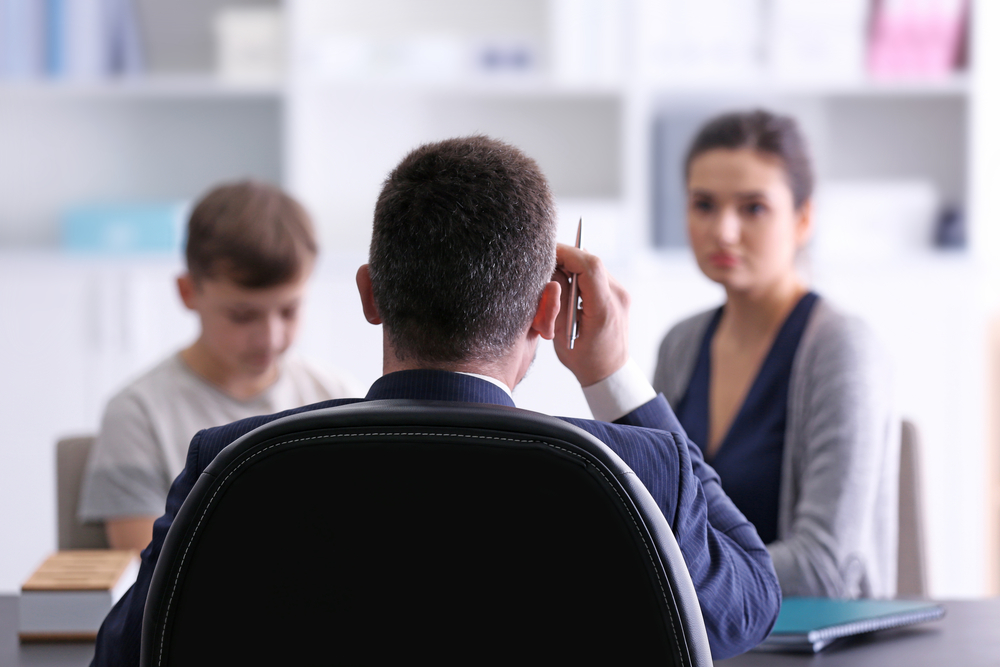 However, several users thought the teacher behaved appropriately. I would want to know, even if it's a false alarm, said one user. Better to be safe than sorry.
Someone else pointed out that if the instructor had just asked the youngster, the meeting might have been avoided. "As a teacher, I would have asked the child what it was," the user wrote. Snorkeling, the child would have said. Story over."
However, other people believed that it was better to be safe than sorry. It doesn't matter what they say, the child is six, someone wrote. You must exercise due diligence.
This person's conclusion was, "The teacher made the proper decision. These treatments have prevented fatalities. Seriously."
How do you feel about everything presented here? Tell us in the comments, please. Share this post with your loved ones on Facebook if you want them to laugh.